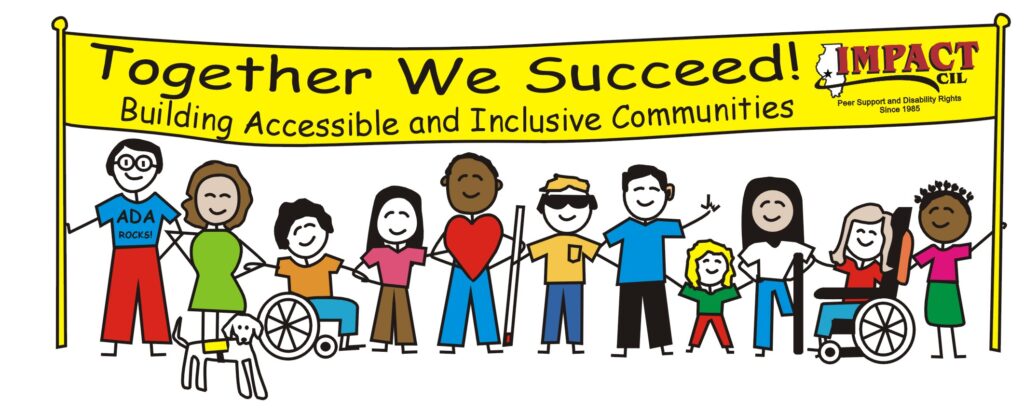 What is #GivingTuesday?
IMPACT CIL is excited to be participating in #GivingTuesday on December 1, 2020! #GivingTuesday is a social media campaign that transforms how people think about giving during the holiday season. Too often, we're focused on gifts and gadgets during the holidays that we forget about the charities and causes we support the other ten months of year. COVID-19, Black Friday and Cyber Monday have become synonymous with this time of the year, but you can change that! Instead of shopping, you can make an online donation to support IMPACT CIL!
How can I support IMPACT CIL on #GivingTuesday?
It's simple… Make a donation! All donations and proceeds from #GivingTuesday support IMPACT CIL's programs and services. You can even tag your donation to support a specific program at IMPACT CIL.
For more information, please call Cathy Contarino at 610-462-1411 ext. 314 or click here for email.
Want more information?
Check out this cool video on #GivingTuesday's impact worldwide: